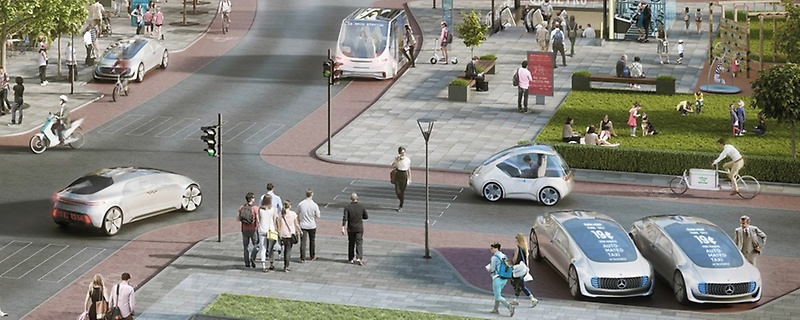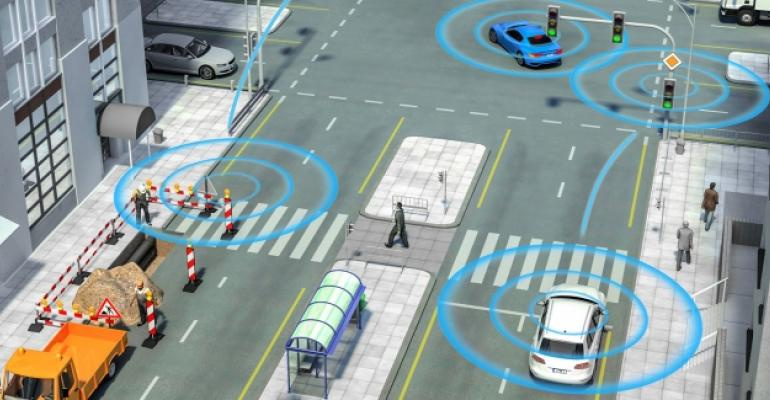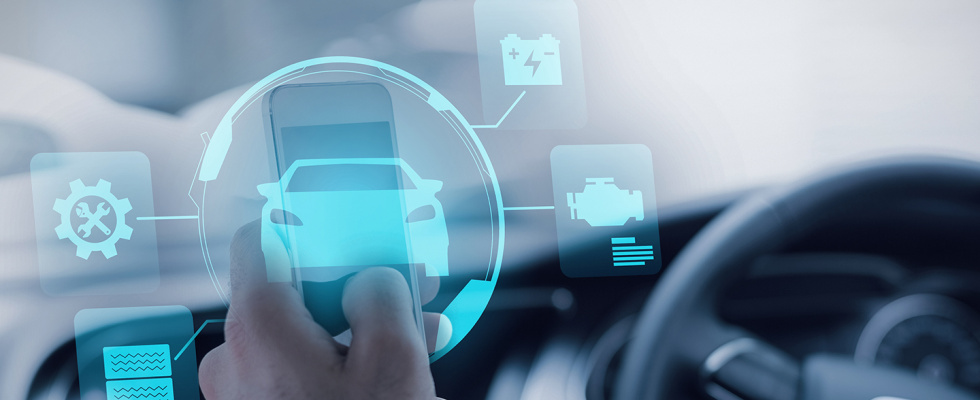 The complexity and rapid evolution of the technologies involved in automotive engineering and intelligent transport systems require a large number of skills acquired in different disciplines. In this context, the objective of the CARS Center is to build, inside the Politecnico di Torino, an environment in which multidisciplinary research and training activities can be fostered to speed up innovation and technology transfer, in a territory with a strong industrial vocation that has been the cradle of the national automotive industry.
News
18/03/2021
On 18th March 2021, PhDs, researchers and fellows had the chance to present their research activities at the traditional annual seminar of CARS Center. This was an unmissable opportunity to share knowledge and learn new skills.
Squadra Corse DRIVERLESS student team has been estabilished by Politecnico di Torino, with the aim of building a fully autonomous racecar partecipating at Formula Student Driverless. events.